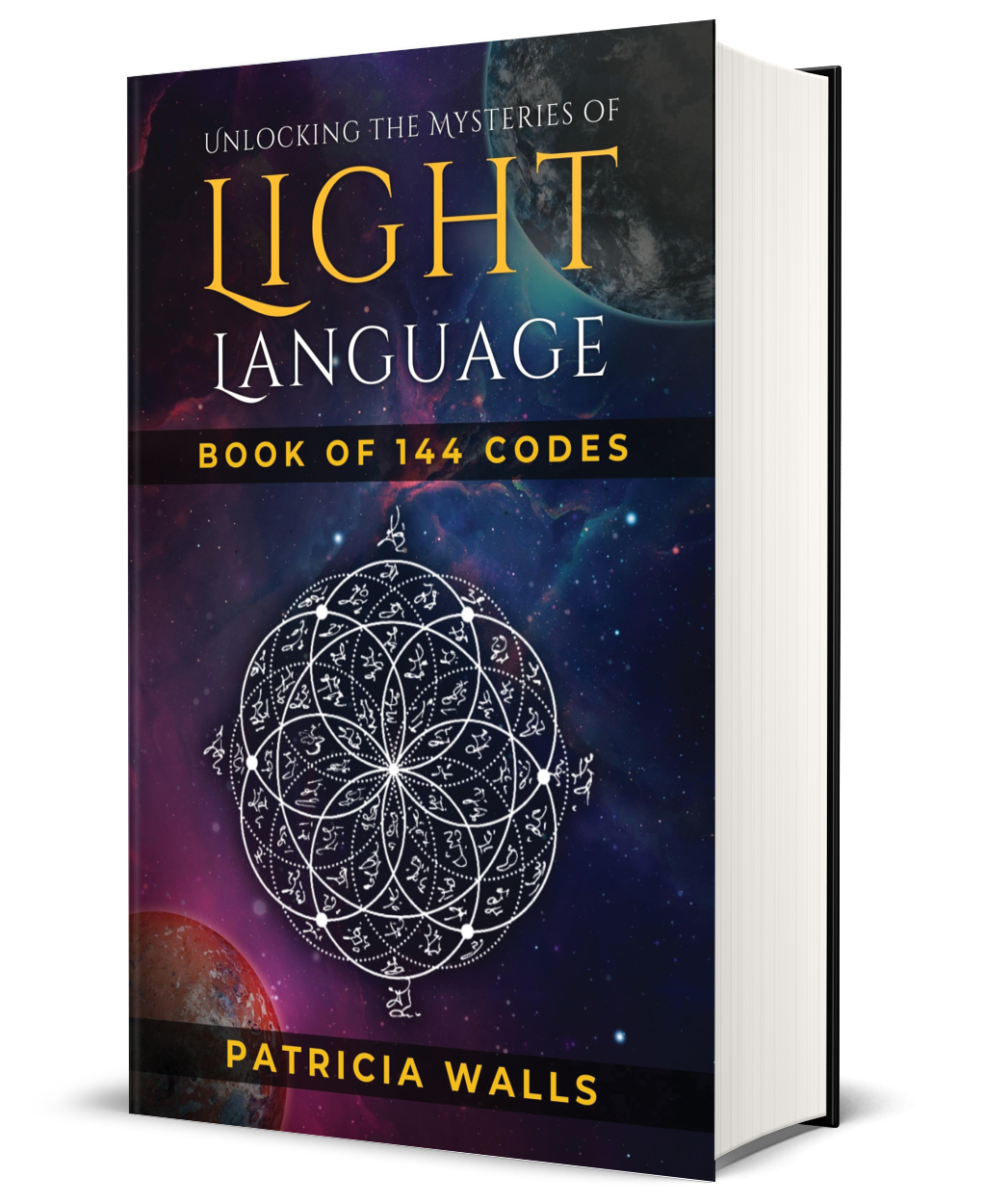 Unlocking the Mysteries of Light Language: Book of 144 Codes
Discover the transformative power of Light Language to heal your mental, emotional, physical, and spiritual bodies.

Immerse yourself in 144 awe-inspiring image-based Light Codes, illustrated with beautiful geometric symbols, which help to activate the light language frequencies. By looking at a symbol or meditating on it, you can tune your consciousness to the frequencies of the 144 and open your mind and heart to receive the wisdom of Universal Intelligence.